TINDALE Joins South North
2nd Mar 2018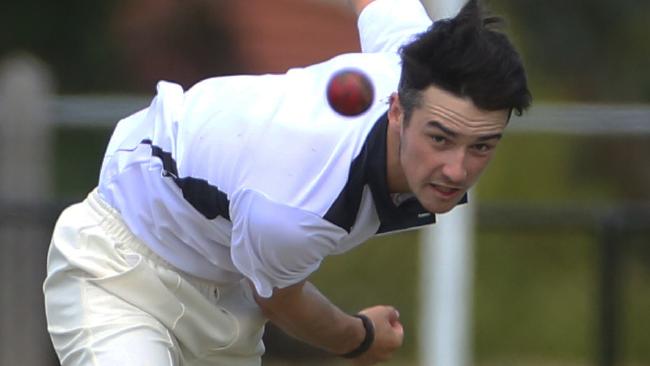 South Northumberland Cricket Club is delighted to announce that Sean Tindale will be joining the Club.
Tindale, one of the brightest young talents in the North East Premier League, joins South North following a two year spell playing at Newcastle Cricket Club.
In 2017, the 21 year old Northumberland Minor Counties all rounder had a break through NEPL season scoring 491 runs at an average of 49.10 with a top score of 108 not out and taking 36 wickets with a best haul of 5/50 with the ball.
The all rounder is excited for the upcoming season to begin.
"I'm delighted to be given the opportunity to play for South North and really looking forward to contributing to the continued success of the Club"
"The players have made me feel extremely welcome I cant wait for the season to start!"
First XI captain Adam Cragg is delighted.
"Sean is a huge addition to our Club. He had a fantastic season last year and we are delighted to have him on board at South North."
"He has been with us since the middle of January for the start of our pre season training and has fitted in beautifully"
"We are really looking forward to him playing a major role this season and beyond"