Cricket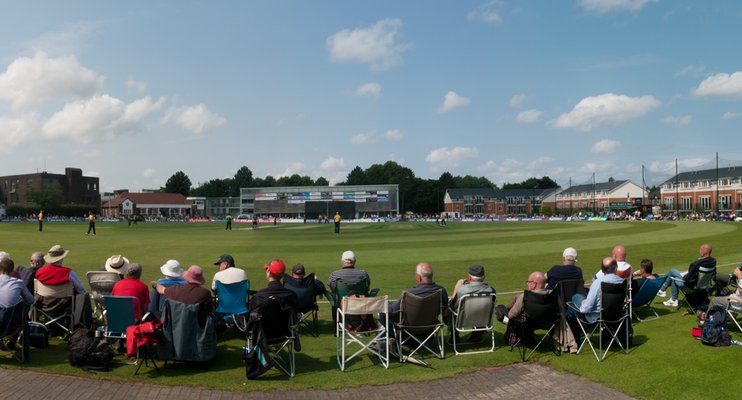 Since its inception South North has been the Premier League's most successful club winning the league championship eleven times in 2003, 2004, 2005, 2006, 2007, 2008, 2011, 2012, 2014, 2015 and 2017, the Banks Salver in 2000, 2007 and 2012 and the 2nd Division in 2004 and 2008.
2006 proved an extremely successful year with the 1st XI also winning the prestigious Cockspur Cup, claiming the title of best club side in Britain. The 1st XI added to this in 2008 by being crowned champions of the inaugural Cockspur 20/20 Cup at the finals day held at the SWALEC Stadium in Cardiff.
In 2010, South North won the national knockout trophy and narrowly lost out on a second Cockspur Cup victory. In 2017, the Club won the national Club T20 competition, with the final taking place in Derby.
Our U13 section have reached the Nationals finals held at Oakham School in 2005, 2006 and 2007 and along with other junior sides, have also won many local leagues and cups to herald a new strength in depth at South North. Indeed, with over 400 junior cricketers, South North has assumed the cricket coaching role formerly provided by the city's schools and continues to produce quality cricketers.