Senior Cricket (Mens)
Senior Playing Membership
Annual Senior Mens' Membership entitles the member to take part in weekly group training sessions, and to play in matches (subject to fixtures and selection)
Please note that all players must be a club member in order to be selected to play for one of our teams.
---
Training includes preseason and runs throughout the season
Seniors - Men - Pre-season - Tuesday 18:00 – 20:00 - this commences from the 29th March 2021 Under Government Guidance
Seniors - Men - During season - Tuesday 18:00 - 20:00
Please note that we reserve the right to cancel/rearrange coaching sessions due to weather and planned cricket events taking place at the club throughout the season. We will endeavour to inform members as soon as possible if changes to the schedule are to be made and to rearrange when appropriate.
---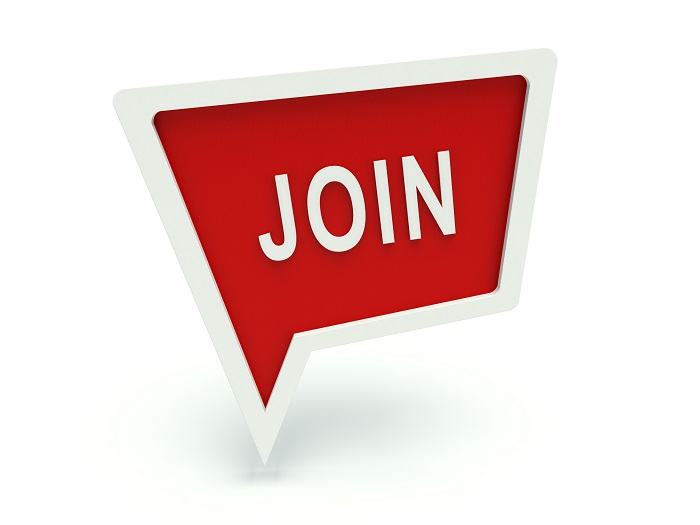 Membership registration is now open!
Click the JOIN button!
Senior Membership in 2021 is £155 for the full season. We also offer a reduced rate for full time students of £55.
If you have any questions relating to membership please contact us on 0191 246 0006 or email support@southnorth.co.uk