Girls 14+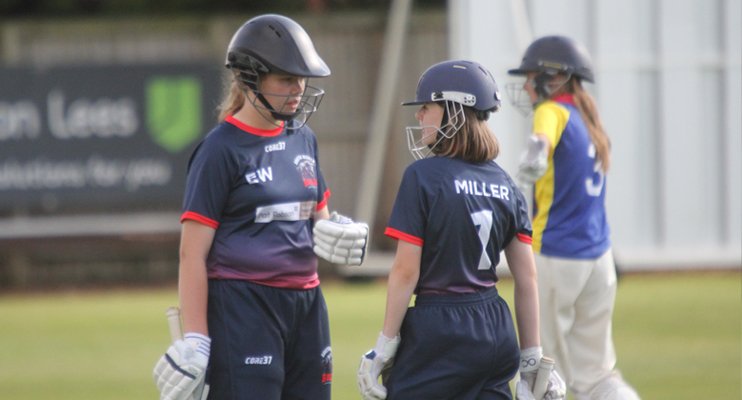 Girls aged 14+ train and play with our Senior Ladies, with team members ranging in age from fourteen to forties.
We offer the following sessions throughout the year for Girls age 14+. Groups are determined by date of birth as at 1 September:
Winter Coaching Sessions
Women and Girls' Development Programme
October to December
Our leading indoor training facilities enable us to offer a winter coaching programme for Girls age 14+ to ensure that they continue to use the skills acquired in the summer sessions throughout the year and build skills for the forthcoming season. Numbers for indoor sessions are more limited than for summer sessions, so early booking is advisable.
These courses start w/c 1st October. You can see further details on Winter Courses HERE
---
Pre season Coaching Sessions
January to March
These indoor sessions help players prepare for the summer cricket season. You can see full details of these courses HERE.
---
Summer Coaching Sessions
May to August
Our Summer Coaching Sessions for Girls 14+ will take place weekly over a period of 15 weeks. More information can be found HERE.