Senior Teams - Women
South Northumberland Women's Team - 2022 Northumberland Women's Cricket League Premier Division Champions
Top row (left to right) - Ru Fletcher (Coach), Lucy Hobbs, Anya Meears-White (Vice Captain), Josephine Nkomo, Libby Morton, Sarah Vince, (front row) Ellie Harris, Alice Warneford, Isobel Helsby, Jen McDowell (Captain),Olivia Miller, and Erin Day.
South North has a thriving women's section, attracting cricketers ranging from beginners to County standard, and teens to forties! Junior girls players aged 14+ train and play with our Senior Women players (the relevant age is as at 1st September in the relevant year).
In recent years, Ami Campbell has represented the Northern Diamonds, Central Sparks and Manchester Originals, while Trudy Johnson and Olivia Miller are part of the Northern Diamonds Academy.
If you are interested in taking part, you can contact Ruaidhri Fletcher (Director of Coaching) or Jenny McDowell (Women's Captain) for further details.
Women's Softball Team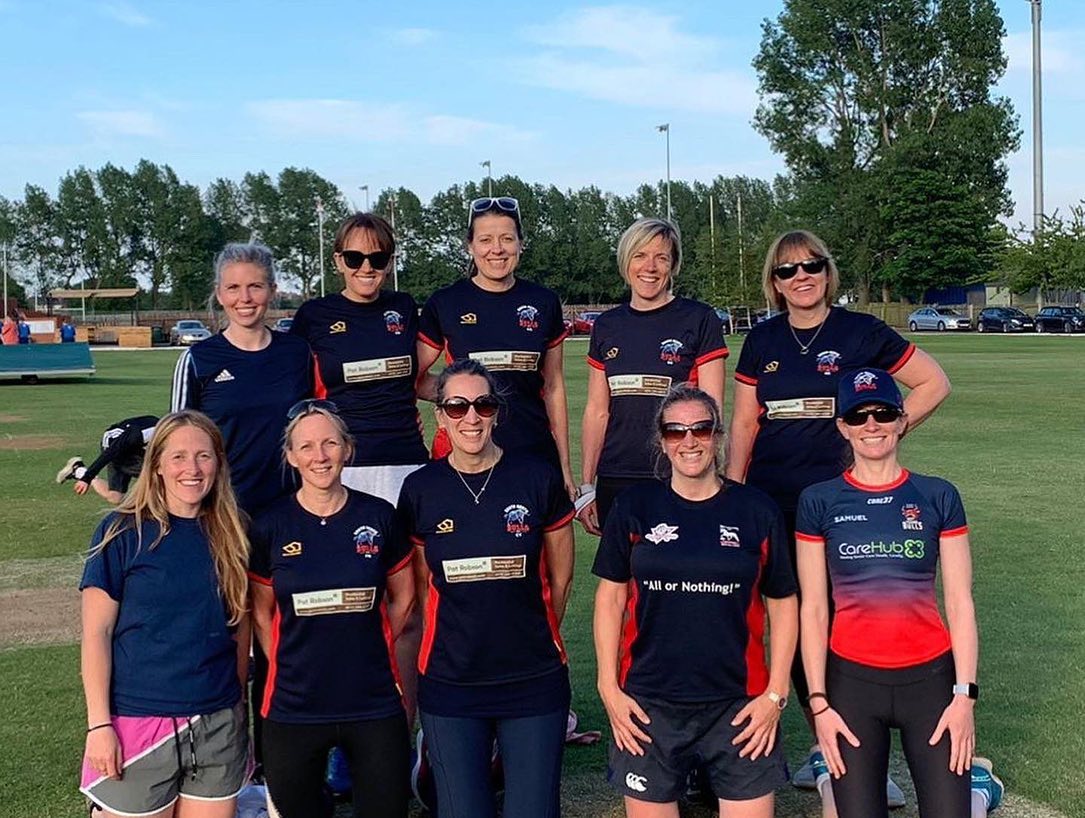 We also have a women's softball team that play in the Northumberland Women's Cricket League Softball Division and they regualry train on a Wednesday night.
For more details, please contact:
Keith Newell
E: keith.newell@southnorth.co.uk
T: 07855776651
Jenny McDowell
New players are very welcome to join the club.