Private Coaching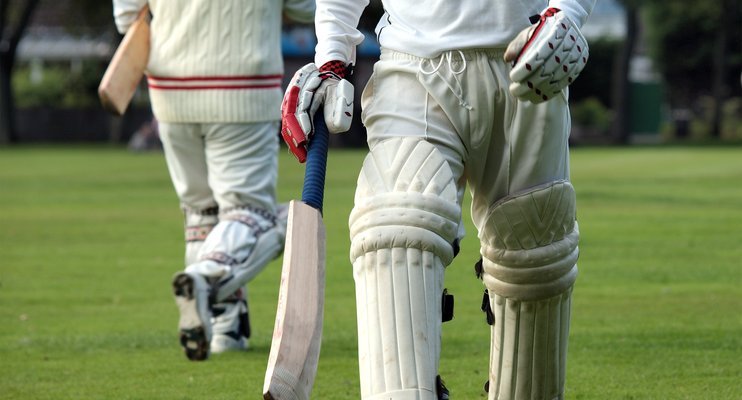 If you have found your way to our Private Coaching page then the chances are you're one of two types of our customer looking to improve your game.
The first is the cricketer looking for a quick fix in the form of a single or perhaps two lessons to solve a technical problem, maybe you're getting out LBW consistently or no longer swinging the ball like you once did. A slight technical adjustment will have you on your way quickly and hopefully back amongst the runs or wickets next time out.
The second type of customer we encounter is our most popular type. The player (or parent of) that would like a program to develop technical skills and create a sound, solid method of batting and or bowling! Many of our customers requiring programmes are youngsters looking to either break into higher level cricket or ensure they give themselves the best chance to stay in higher level cricket.
We believe a block of 6 x 1 hour lessons gives both coach and player the best opportunity to build a relationship to help drive a player's game forward!
What level of coach do I need?
Well have a look at this guide below and see what you think best suits your needs, that said customers have access to all coaches.
| | |
| --- | --- |
| ECB Level I Coach | Entry level coaching for beginners looking for some initial guidance and an often popular choice for parents looking for coaching for younger children |
| ECB Level II Coach | Coaching for competent and or aspiring players looking to develop their cricket or problem solve either a technical or mental issue |
| ECB Level III Coach | Elite level cricket coaching for current high performing players or competent cricketers aiming to play at a higher level |
The process of starting private coaching is easy. Simply fill out our booking form and purchase your lessons. Once completed Steve, (our Director of Coaching) will give you a call and arrange for your lessons to start at a mutually convenient time for you and your coach.
If you have any further questions please don't hesitate to get in touch and ask!
Please click here to complete the booking form