Private Coaching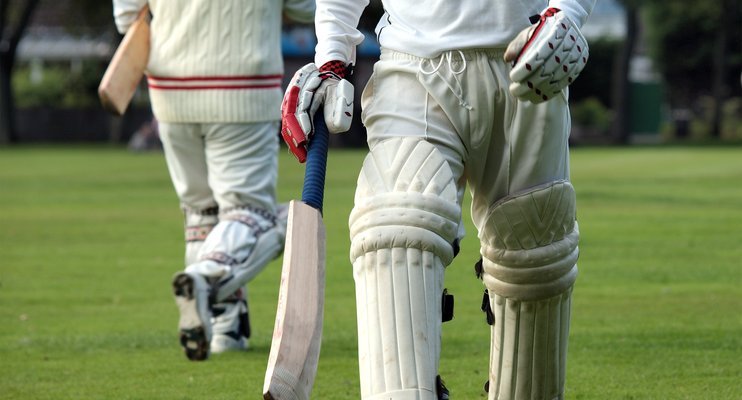 The cricket centre offers a comprehensive coaching program with cricket courses for all ages from 7 to 18, boys and girls of ranging abilities. Set around this we also offer private 1 to 1 coaching from singular sessions to larger block bookings.
The cost of private 1 to 1 coaching is dependent on experience and qualification.
The session prices below are for Keith Newell - Director of Coaching for the North East Cricket Academy.
1 session - £40
3 sessions - £112.50
5 sessions - £175
Please contact Keith Newell, Director of Coaching on keith.newell@southnorth.co.uk for details.