Mini Bulls Active Session - Toddler Cricket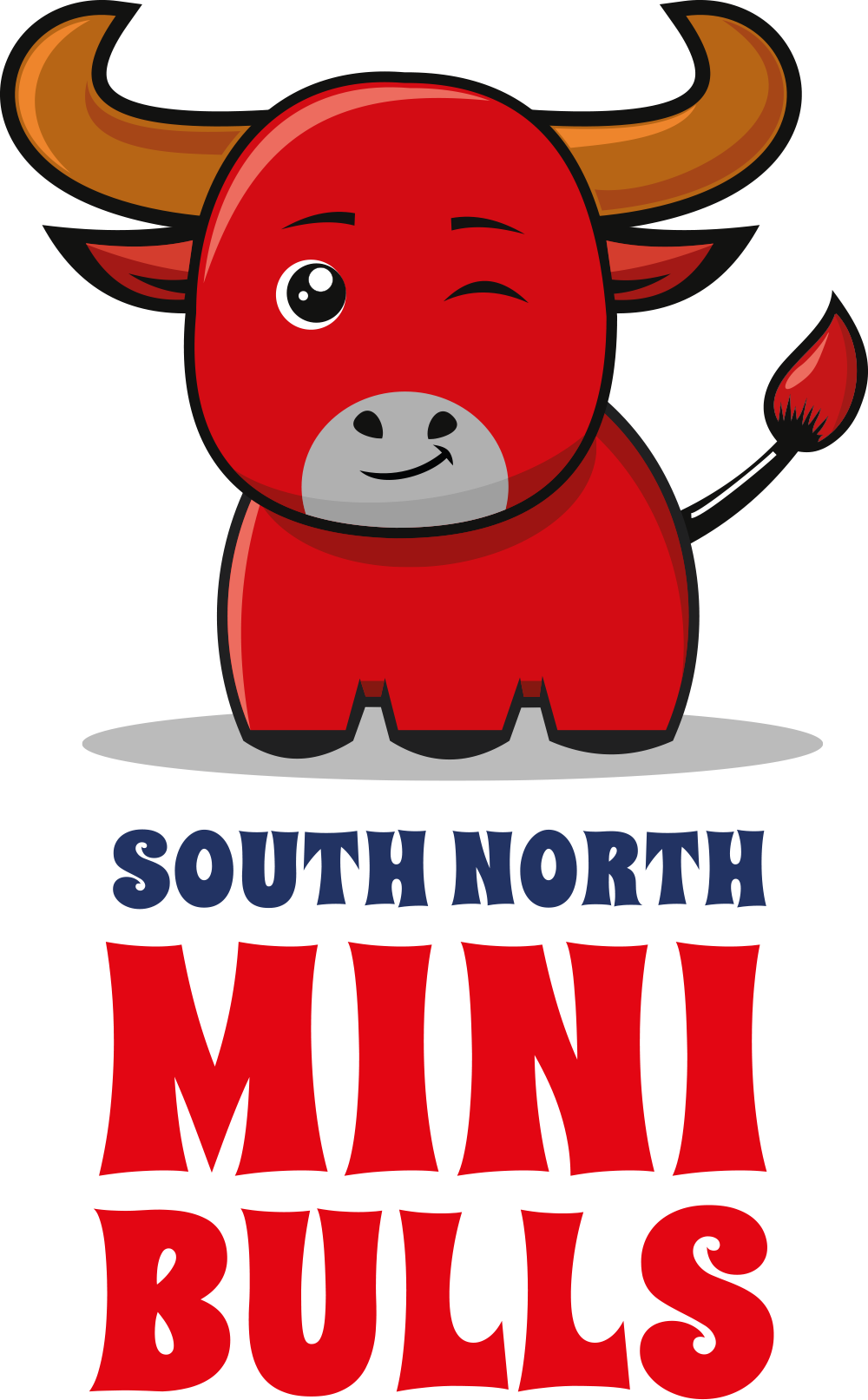 Toddler Cricket at South Northumberland Cricket Club
We will run sessions for ages 2.5 - 5 yrs olds.
A fun introduction to Cricket for both boys and girls! We hope to improve balance, coordination, speed, confidence, socialising and teamwork. Sessions will be on Monday mornings from Monday 8th January 2024 through to the Monday 12th February (6 weeks). Then we will open bookings from Monday 26th February to Monday 25th March (5 weeks).
All sessions will be inside our Cricket Centre at South Northumberland Cricket Club. We have enthusiastic coaches who are experienced with kids of all ages and ECB DBS qualified.
There will be free teas, coffees and biscuits for parents.
There are limited spaces and we strongly suggest booking in through the online system. You can select as many or as little sessions as you like and do not have to commit to a block booking. Sessions will cost £7.50.