Mini Bulls
Toddler Cricket at South Northumberland Cricket Club
Saturday 14th May 2022 - Saturday 18th June 2022 (6 sessions)
Ages 2.5 - 3.5 yrs old: 8:45am - 9:20am
Ages 3.5 - 5 yrs old: 9:25am - 10:00am
Cost:
£45 (£7.50 per session) per child, pro rata after each session. The price will drop as the weeks to attend get less.
A fun introduction to Cricket for both boys and girls!
We hope to improve balance, coordination, confidence, socialising and teamwork.
Sessions will be on Saturday mornings with the timings above.
We will use the outfield in summer and the indoor centre in case of inclement weather.
We have a set of young enthusiastic coaches who are experienced with kids of all ages and DBS qualified.
Free teas and coffees on arrival for parents.
Please note that group pictures my be taken by official club staff to be used to market the courses. We do allow pictures to be taken but please only of your own children.
Personalised Mini Bulls Tshirts can be bought for £20.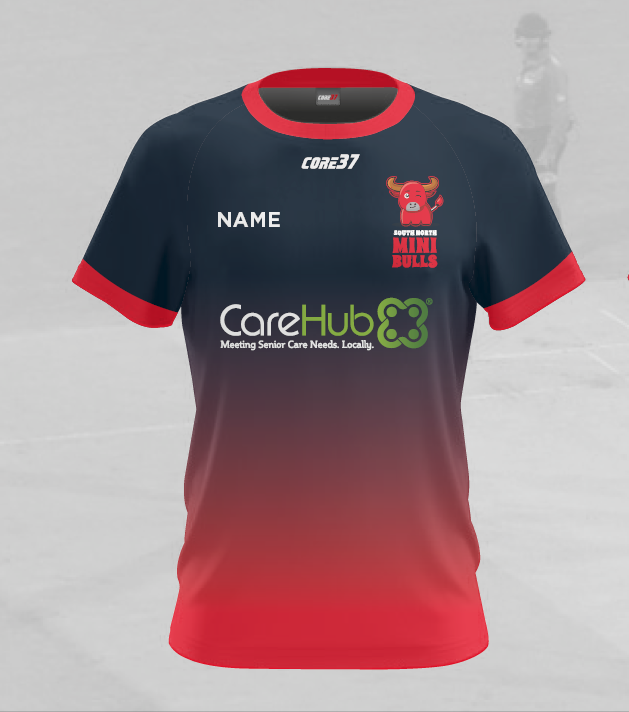 We will need a minimum of 10 orders to go live with the online booking. The shirts would also not be received until the next Mini Bulls course which will follow straight on from this 6 week course. If you would like to purchase a shirt, please email support@southnorth.co.uk to confirm and then if we have sufficent orders, we will email you to confirm you can go ahead and place your order online through our website.