Pat Robson
As a Residential Sales and Lettings Agent with one of our three Newcastle-based offices situated just round the corner on Gosforth High Street, Pat Robson & Co. Ltd are delighted to be sponsoring women and girls cricket at South Northumberland Cricket Club. We are proud to be associated with SNCC, and in particular to help further the profile of Women and Girls cricket within the local community. We look forward to being involved in the progression of this aspect of cricket as a sport.
About us
We are a leading Residential Lettings and Sales Agent in Newcastle upon Tyne. We have three offices in Jesmond, Gosforth and the City Centre of Newcastle which provide us with superb coverage of the major private rental and home owner occupied areas in Newcastle upon Tyne. All three offices are superbly situated in the busiest parts of their area for Residential Lettings & Sales.
The company focuses residential sales and lettings. With a vast portfolio of fully managed residential properties to let and a continuously refreshed portfolio of sales stock we are able to offer choice whatever your property requirements.
As members of all of the main industry professional bodies we strive to take on and achieve the best standards.
Our Approach
Customer service is at the heart of the business and has been one of the key factors to our success over the years. We pride ourselves on creating strong client relationships built on trust, quality of service and our in-depth knowledge of our property market.
Our real strength lies in our ability to adapt to the ever changing needs of the market place meaning we can always offer the best advise and solutions to our clients.
Our People
Our staff are initially taken on due to their passion for the property market and we believe that this shows in their work and levels of service to you.
All new agency staff members joining the company are encouraged to pass National Federation of Property Professional (NFOPP) qualifications and given specific In House training in order to gain promotion and progress within the company. Investing in the development of our staff is the key to our continued business success. Our senior management team are all either Members or Fellows of ARLA.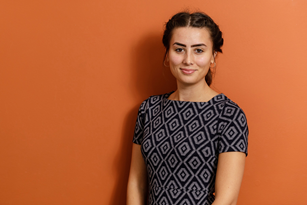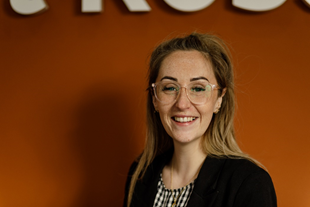 Charlotte: Head of Sales & Lettings Laura: Head of Property Management
Whether you are looking to buy, rent, sell or let your property, or are just looking for some advice, visit our website www.patrobson.com for further information or call us on 0191 2090 100.