Newcastle International Airport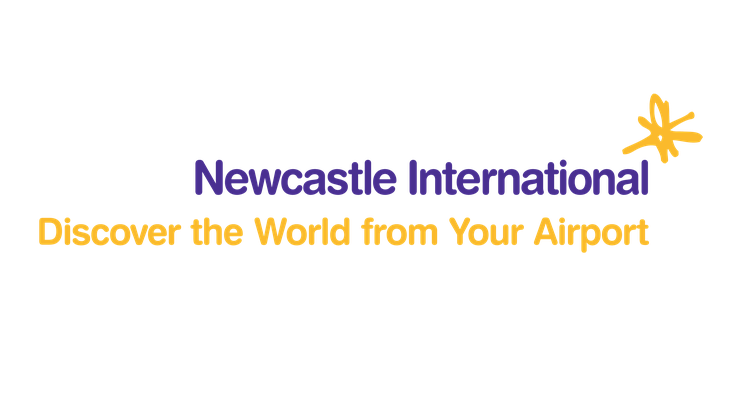 Newcastle International Airport is the North East's largest airport. Opened in 1935 as Woolsington Aerodrome, it quickly became the region's main airport.
Almost 5 and a half million customers passed through its doors in 2017 – the highest number in a decade. Newcastle International connects to more than 80 destinations directly and provides customers with access to a wider global network via flights to London Heathrow, Dubai, Amsterdam, Brussels, Dublin and Paris.
Last year, Newcastle International was named Best UK Airport for the second successive year by CheapFlights.co.uk, awarded Airport of the Year at the North of England Transport Awards and was placed fifth in a list of happiest airports in the world. Most recently, it was named best in its category for customer satisfaction in Europe.
Website: http://www.newcastleairport.com/