Coaching Courses
The Newcastle Cricket Centre provides a wide variety of coaching courses, specifically designed to suit people of all ages and abilities. All our coaching staff are ECB qualified and DBS checked to comply with out SafeHands policy.
Many of our coaches currently play or have played 1st class cricket for Durham.
Please see details of current courses which are available to book now below:
Summer Courses

Monday 30th July - Thursday 2nd August
Tuesday 21st August - Friday 24th August
09:30 - 15:00
Early drop off available from 08:30 (additional £5 per day)
Course content
Batting, Bowling & Fielding skills and drills
Fun games revolving around balance & coordination
Decision making and team work related activities
Use off the ball machines and Kanon
Costs
£30 per day*
£100 for full week*
* Both excludes early drop off cost
Click HERE to book.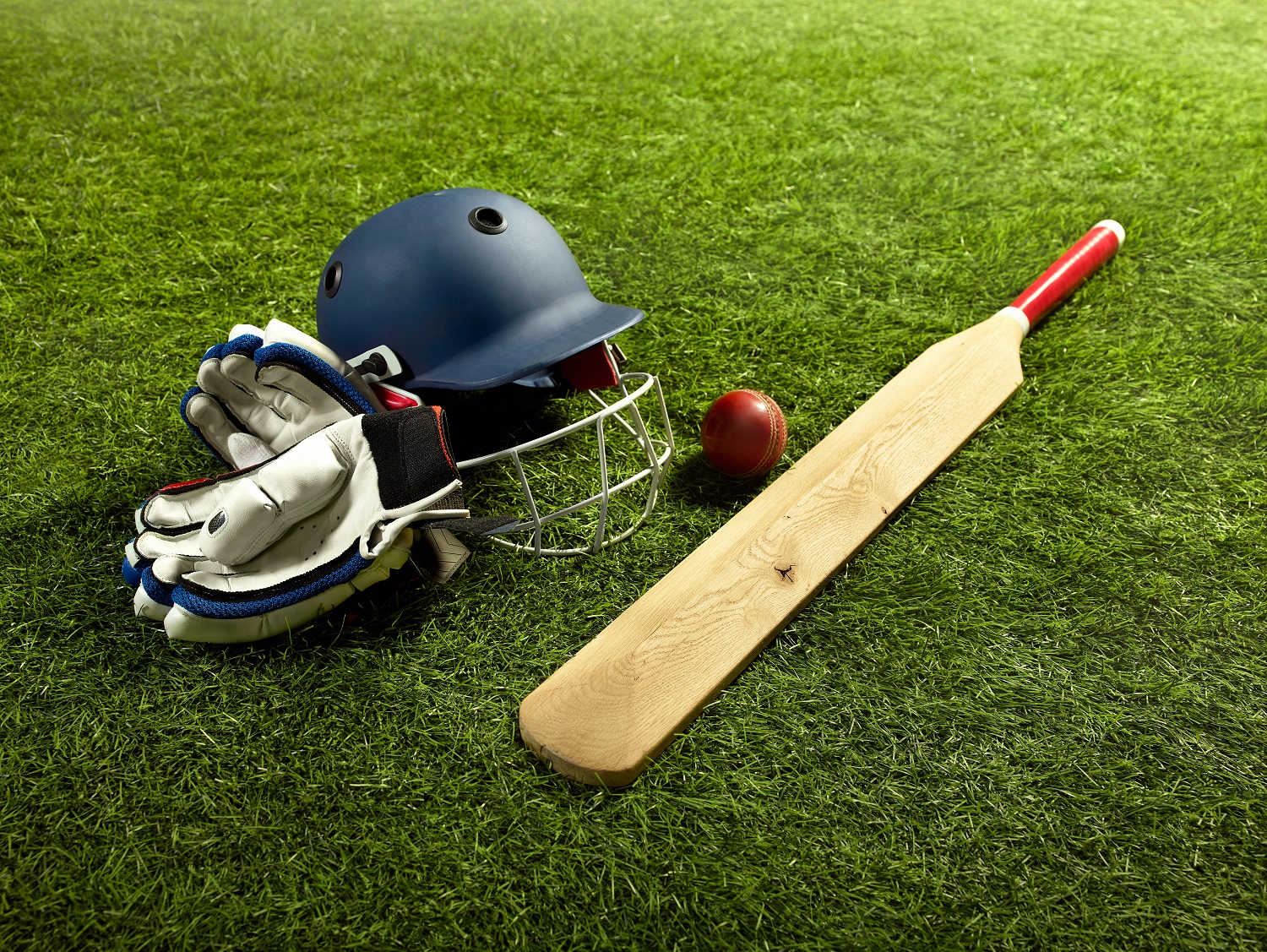 Monday 13th August - Friday 17th August
10:00 - 15:30
Our Newcastle Cricket Centre week long program brings the fun, excitement and enjoyment of cricket to you this holiday time. Our program is suitable for beginners or indeed for accomplished cricketers aspiring to play cricket at the highest level.
Professional cricket coaching, in a safe, fun environment guarantees player development. Each day is structured with specific drills and games, as used by professional players, helping every young cricketer to develop their game over the course of the week. Throw in some game simulation practice outside on the beautiful South Northumberland CC square and this week promises to be an absolute belter.
Course Content
Coaching for ages 10 - 16 years from qualified and DBS checked coaches
All aspects of the game covered
Game based learning and development offering immediate feedback and results
Modern day practice techniques utilised, including T20 batting and bowling
Bola Ball machines available
Costs
£50 per day
£200 full week
Click HERE to book!

Monday 6th August + Tuesday 7th August
10:00 - 15:30
Course content
Batting, Bowling & Fielding skills and drills
Wicket keeping
Spin bowling
Ball machines and Kanon
Game tactics & fielding positions
Guest coaches
Costs
£50 per day
£90 both days
Click HERE to book!
For details of all of these courses and options, please contact us at:
T: 0191 244 2820
E: support@southnorth.co.uk