Senior Membership (Ladies)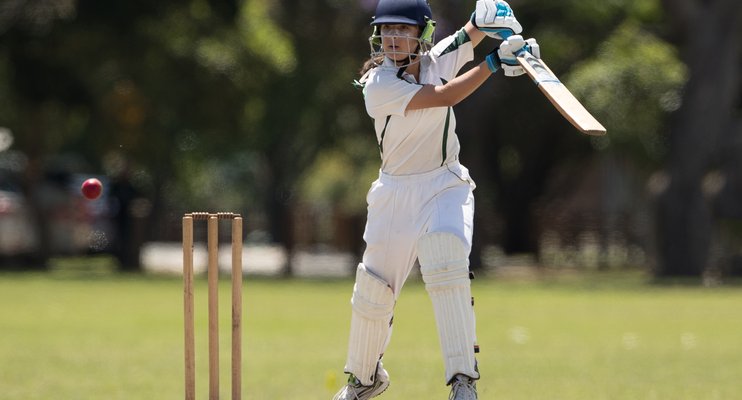 Annual Senior Ladies' Membership entitles the member to take part in weekly group training sessions throughout the summer (generally from March to August), and to play in matches (subject to fixtures and selection).
Please note that all players must be a club member in order to be selected to play for one of our teams.
Membership will be open for online booking here early 2019.