Junior Membership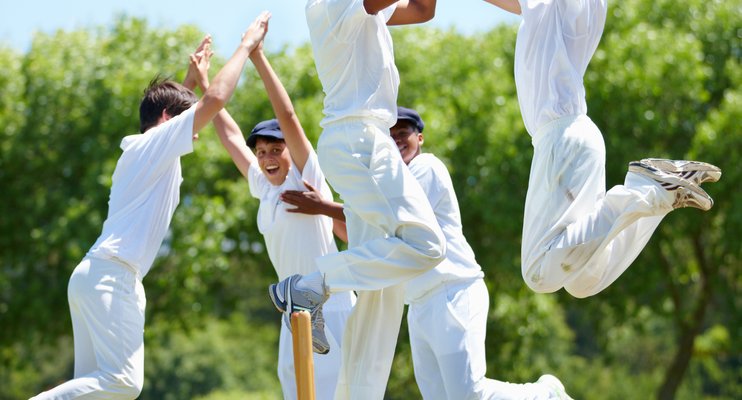 What we offer junior players
We provide the best cricket coaching programme and facilities for junior players in the region. We have enthusiastic and competitive teams in all age groups and aim to develop junior cricketers into senior players with a life long love of the game.
We provide junior coaching sessions for the following age groups:
Membership will be open for online booking here early 2019.